---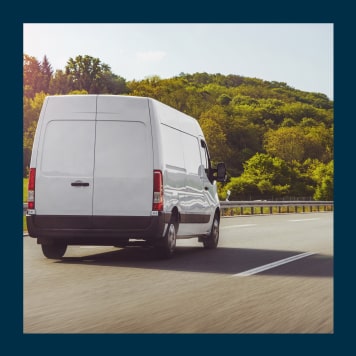 Our Domestic and International Shipment of Human Remains begins at $795, other costs may be incurred based upon documentation and international requirements.
Please note, while we are a known shipper for various airlines, these fees do not include domestic or international airfare. If you have questions, please do not hesitate to call.
The process:
1st, please click on the link Death Certificates and complete the form online, this gives us the information about the decedent and a place to start. All the questions pertain to the Vital statistics information and is necessary for both removal from state, as well as domestic and international transfer.
---
---
---
For international shipping:
This varies country by country. Each country has its own guidelines on what documents must be presented along with the body. NFDA recommends that you contact the included Consulate/Embassy to verify that nothing has changed from their requested documentation, as countries will occasionally change their requirements.
If a country has not specified any shipping requirements, NFDA recommends the following items:
• Death Certificate
• Burial/Transit
• Permit Letter of Non-contagious Disease
• Embalmers Affidavit
• Passport of Deceased (if obtainable)
• Letter on funeral home letterhead stating that only human remains are inside the casket; the flight itinerary; consignee's name, address, and telephone number
For more information regarding International Shipping, we suggest that you click on this link to a listing compiled by the NFDA for each country and their respective shipping requirements:
We will be glad to advise you through the process, should you need to ship someone either state side, or internationally.
---