---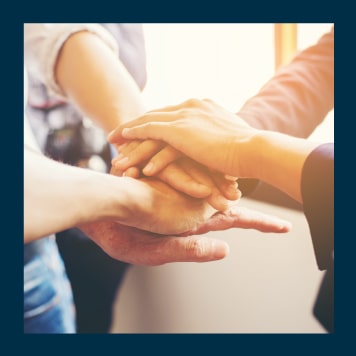 Our perks include, company vehicle, paid vacation after 90 days, and an opportunity for advancement and raises. Employer paid annual license fees. Employer sponsored Continuing Education. Set schedules, and salaried positions.
If you'd like to join our team, we invite you to apply. We have the following open positions:
• Licensed Funeral Directors & Embalmers
(* Please reference the below license requirements in Kentucky for this position). If licensed in another state must be able to become licensed within 30 days)
• Level II Apprentice Funeral Director & Embalmer
• Apprentice Funeral Director &
Embalmer
• Transport Driver
• Crematory Operator
---
---
---
Requirements to become a Licensed Embalmer in Kentucky
Is at least eighteen (18) years of age; Is of good moral character; Possesses a high school diploma or a High School Equivalency Diploma; Has received an associate degree in funeral services from a college or university accredited by the American Board of Funeral Service Education; Has served an apprenticeship of one (1) year in a Kentucky funeral establishment under the supervision of a Kentucky-licensed embalmer; Has taken an active part during the apprenticeship in assisting with the embalming of at least twenty-five (25) dead human bodies under the direct supervision of a Kentucky-licensed embalmer; Has paid to the board an examination fee as set out in administrative regulations promulgated by the board; and Has passed an examination prepared or approved by the board.
If you are licensed in a state other than Kentucky, these requirements must be met:
Have your current state of licensure complete the certification form.
Have an Associate Degree in Mortuary Science from an accredited school.
Meet with the Board members at a regular Board meeting for approval to take the exams. You will explain why you want and/or need a Kentucky license.
Complete all applications this includes reciprocal applications and exam applications. The fee for a reciprocal exam is $125.00 per license exam.
Provide a certified copy of your mortuary school transcript.
Have taken the National Boards you must provide a certified copy of your scores.
A passing grade of 75% on each exam is required.
---