---
Southeastern Kentucky Mortuary Service offers services to funeral homes throughout Kentucky and surrounding areas.
---
---
Founded in 2014, our main focus has been offering services to rural communities, and funeral homes who might not have the accessible staff at specific times. Our services range from cremation, embalming, funeral directing needs, removal and transportation. Our licensed staff are available 24 hours a day.
We've often been asked "How far do you go?" Our answer, " Anywhere there are roads, our staff and vans will travel. Throughout 2020 we have focused on updating our fleet to a modern van fleet. This ensures that our fleet is available at a moment's notice.
Thanks for stopping by our website, we encourage you to take a look, see the services we offer, and if you need additional assistance or have a question, please call.
---
PROUD MEMBERS OF: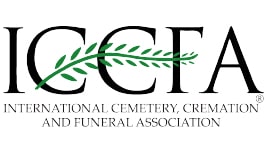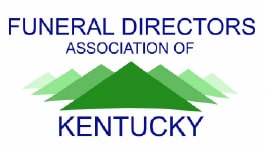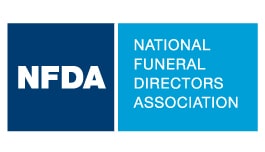 SERVICES
---

CREMATORY

DEATH
CERTIFICATES

SHIPPING
---
CONTACT US
* Required fields
Attention: "If this is an AT-NEED case, please call, this email is not answered immediately.
40 Glenview Rd, London,
KY 40741, United States
Phone: +1 606-305-7780